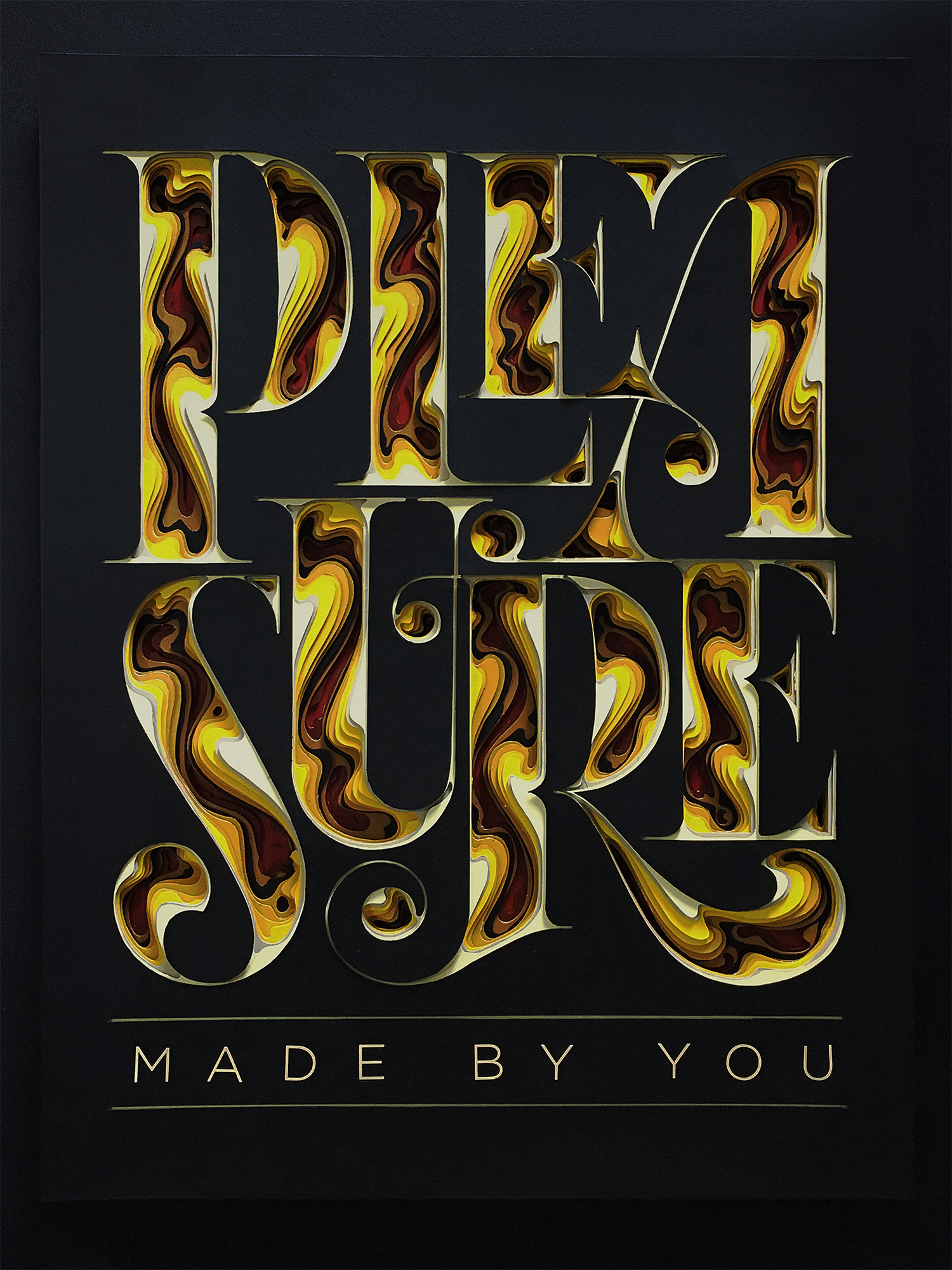 Magnum opened its third Magnum Pleasure Store at SM Seaside City in Cebu, Philippines, last November 17, 2016.
To help commemorate the occasion, Magnum Philippines tapped me to create art inspired by Make Your Own Magnum's promise of creating bespoke pleasure using various ingredients, dips and sauces.
It's a first of its kind artwork that pushes the boundaries of paper cutting. The project took 80 hours to cut papers, 3 days to paint the layers and 1 day to add buffer between the layers so the depth will be more pronounced. Each paper color is precisely matched to a specific topping found at the Magnum Pleasure Store and represents the myriad of customized pleasures found in Magnum Cebu.
I met Leigh Reyes, the President of MullenLowe, a Manila-based advertising agency while judging Adobo Design Awards Asia. We had been following each other's work on Instagram for a while now because we are both lovers of all things about typography. One day I uploaded a paper cut of a letter G. Then the next day, she called me saying that she has an idea about a project that we can use the style of the artwork that she just saw (image below).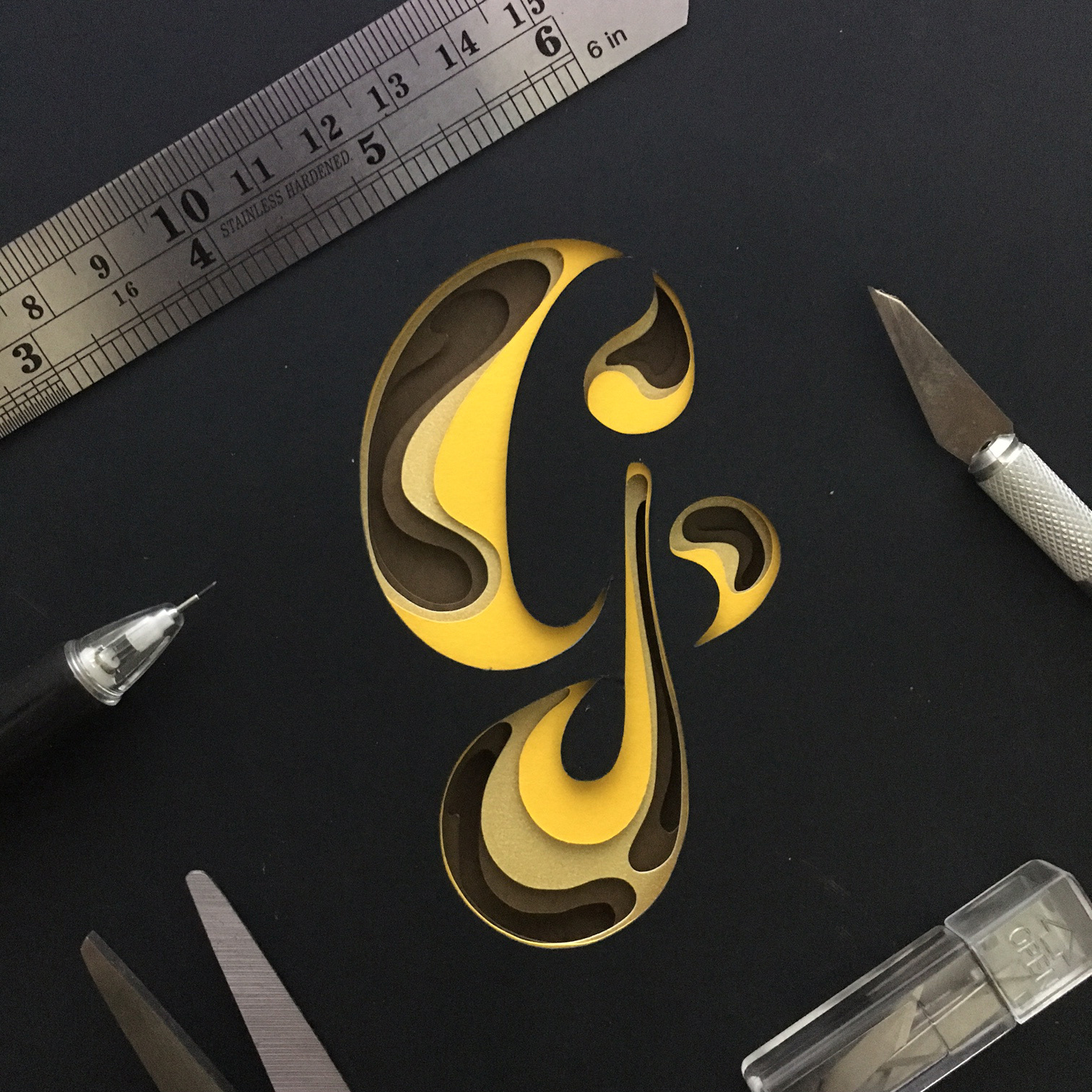 She pitched the idea to their client, Magnum, who were about to open their new Magnum Pleasure Store. The approved design was actually just around 6 Layers.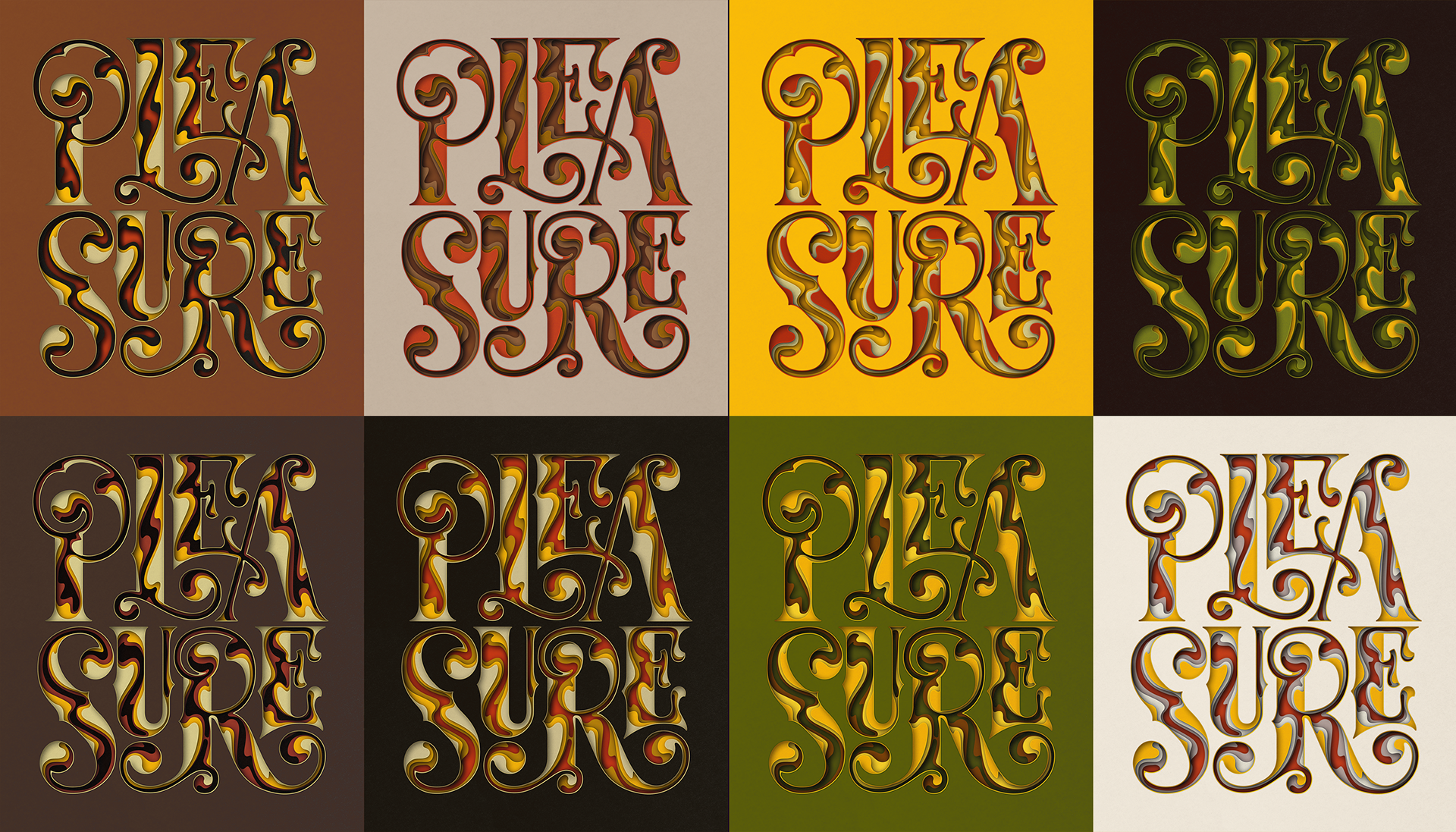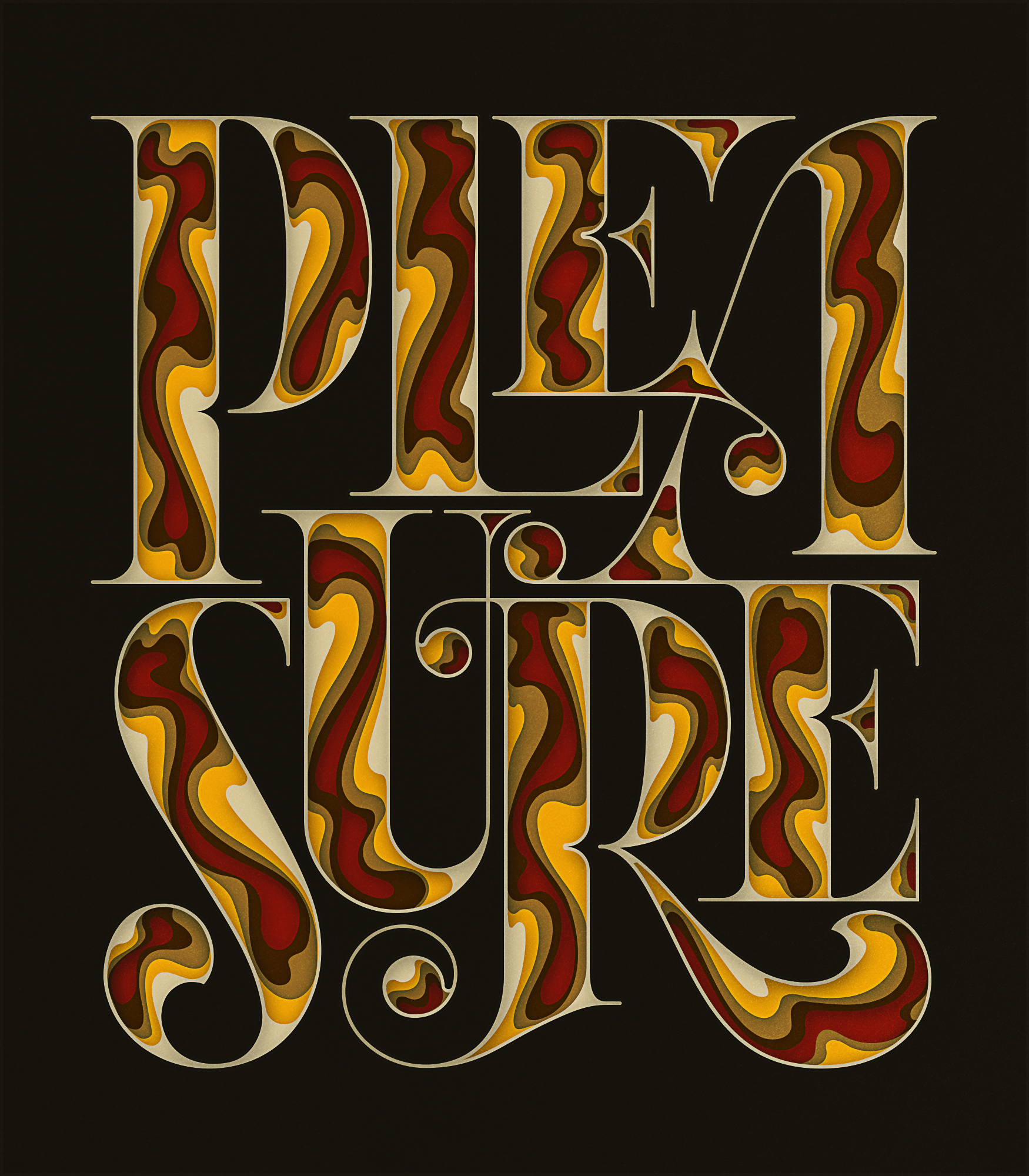 I just finished a papercut of an ampersand that has around 10 layers. So I thought it would be great to make it in 11 layers. I added 1 Layers in between each layers of the 6 layers.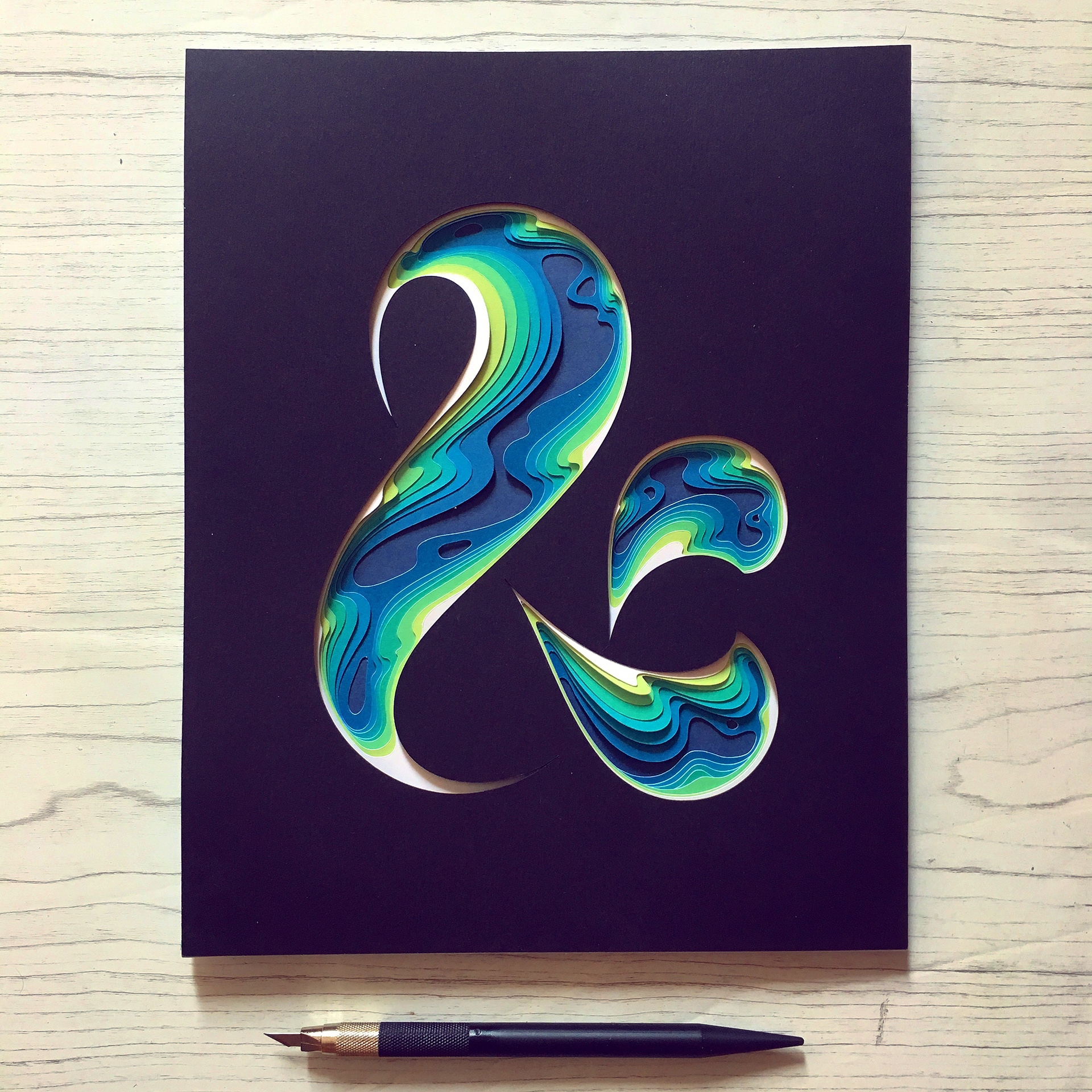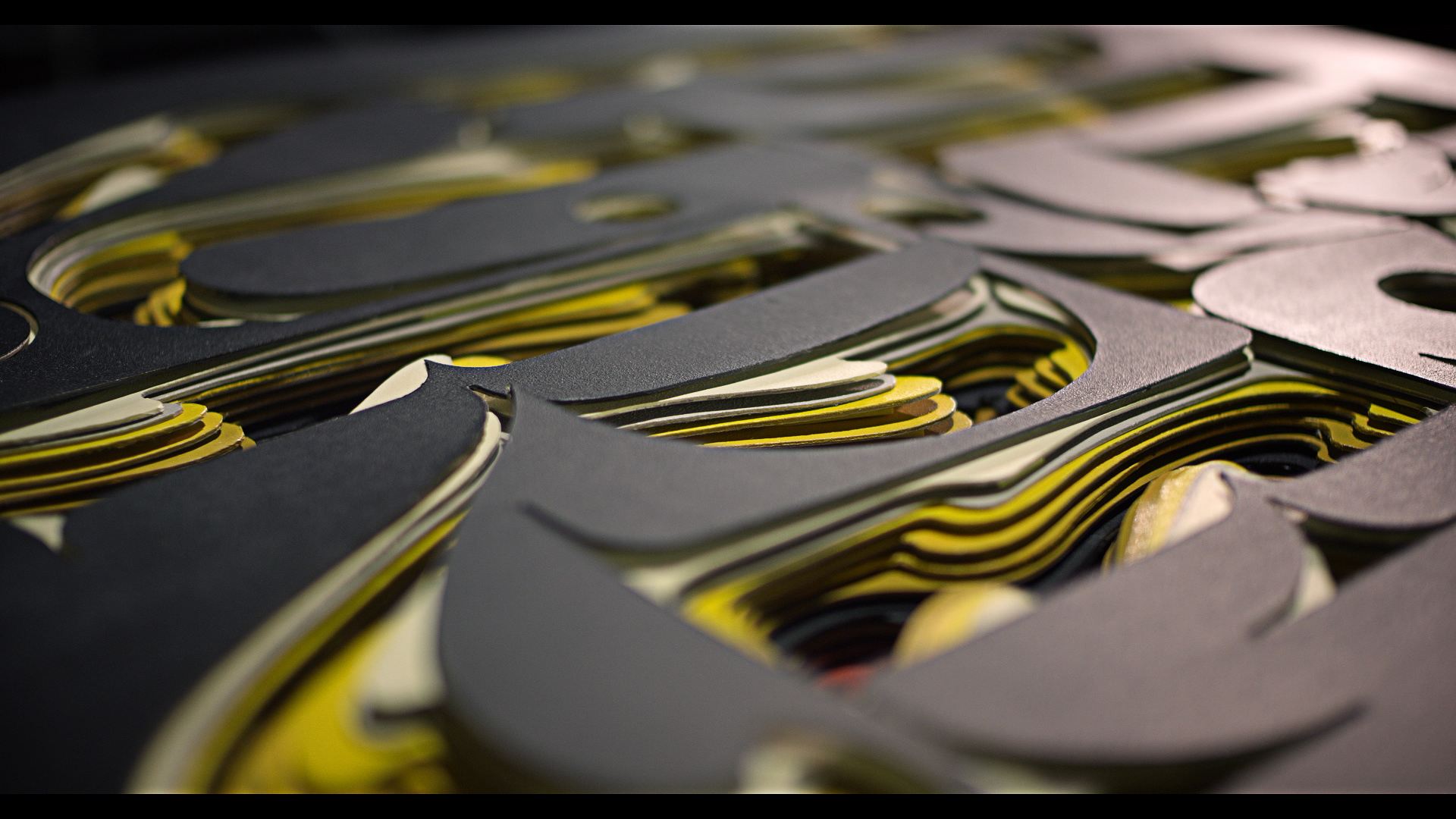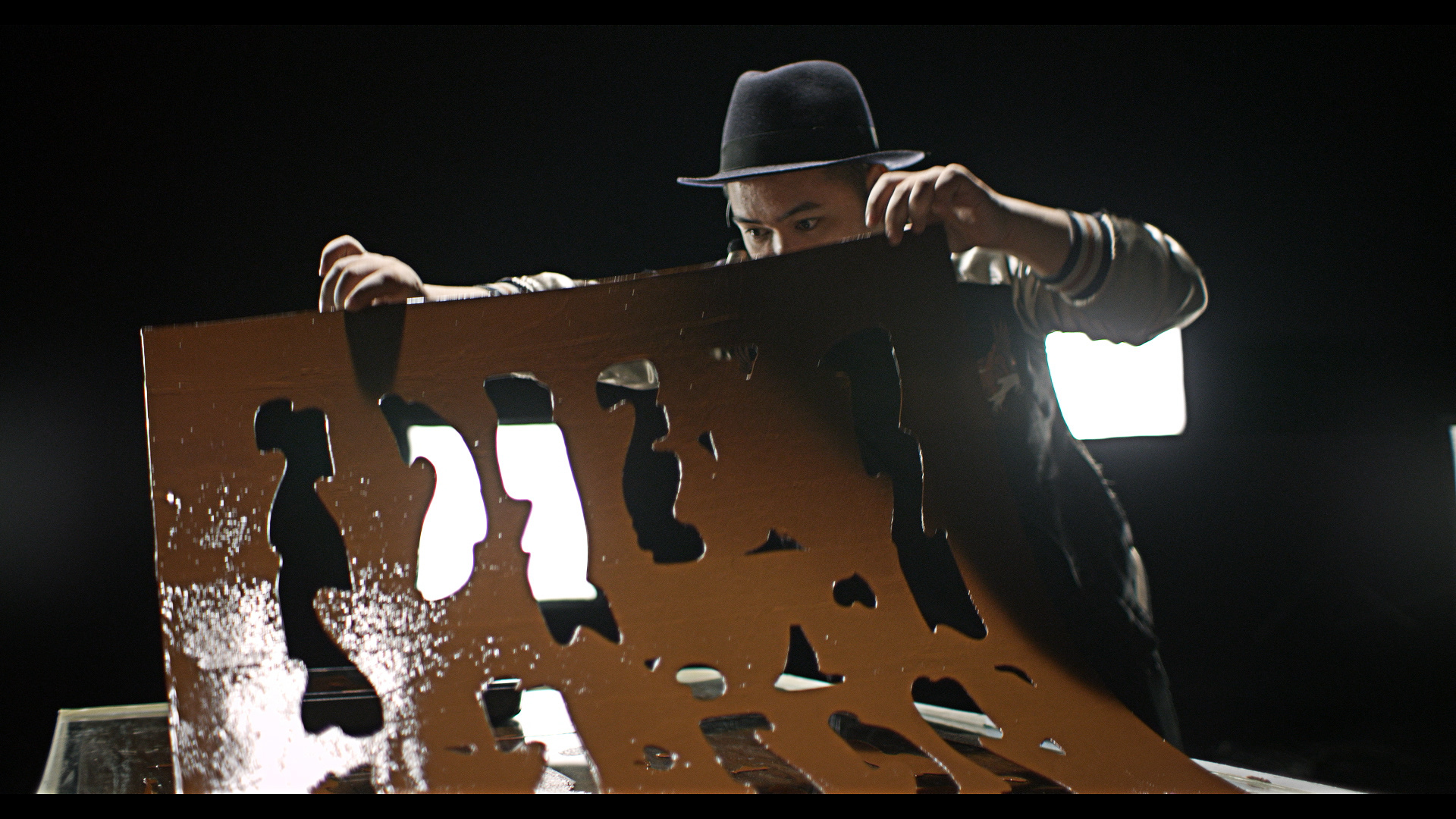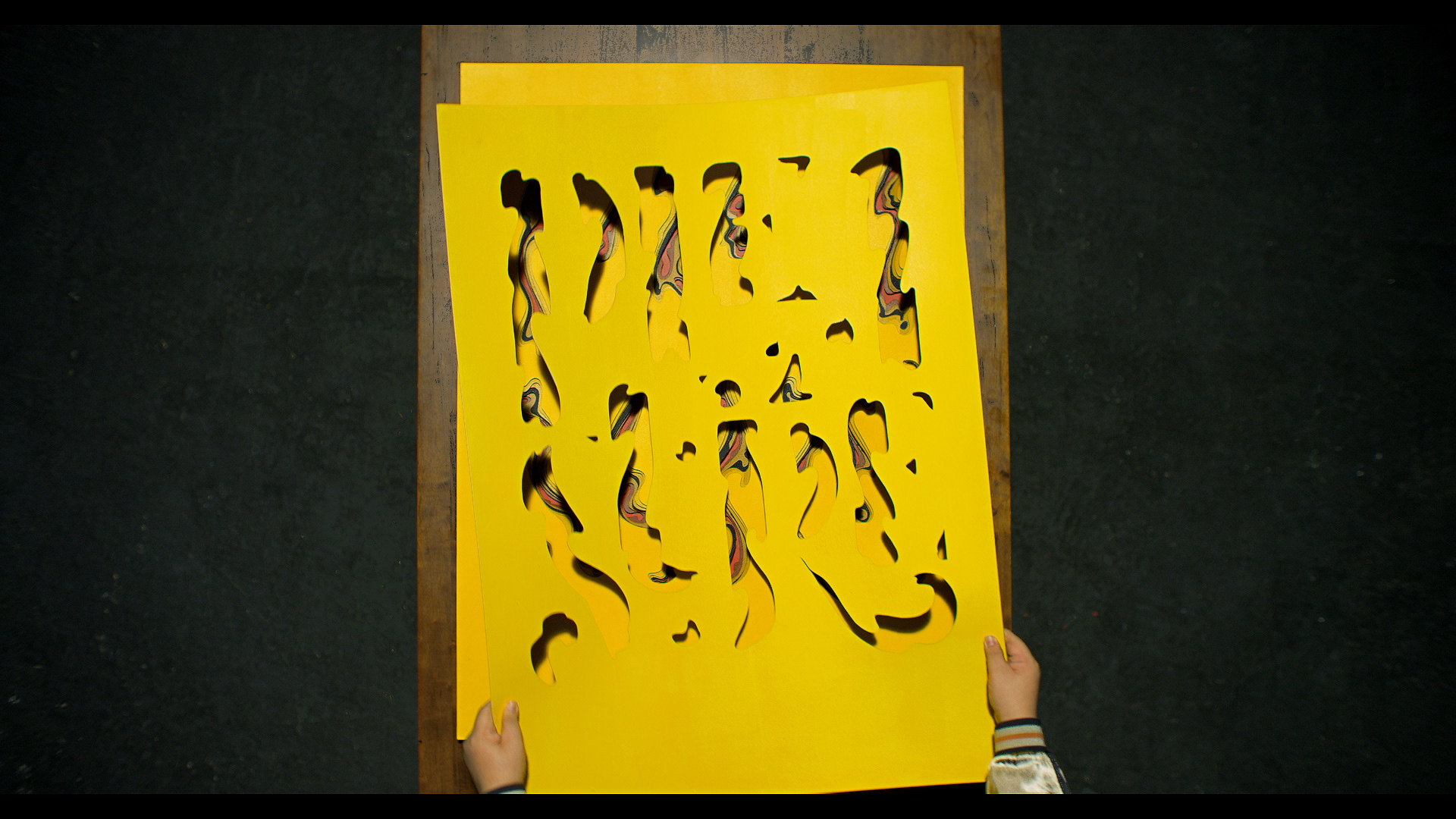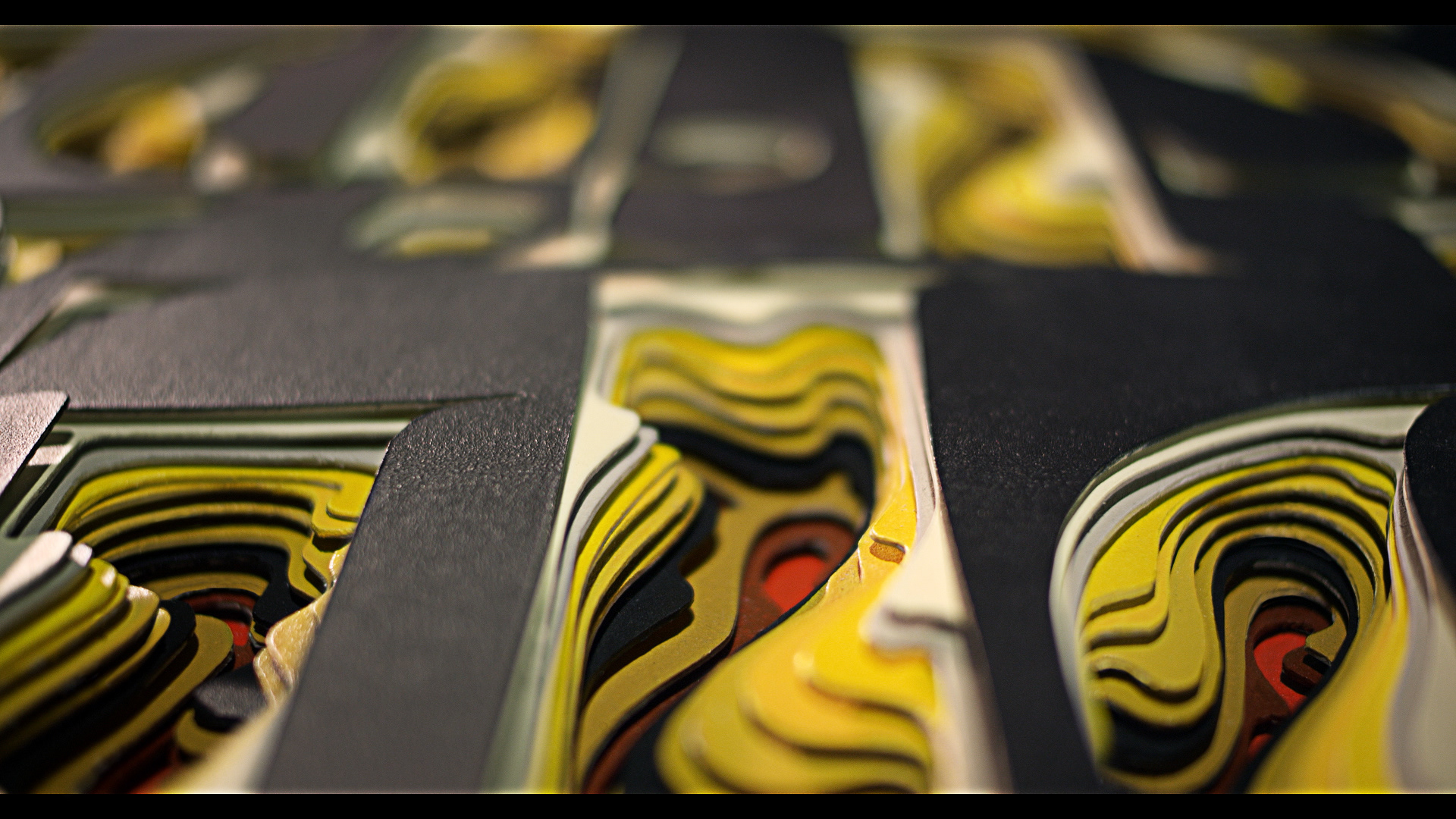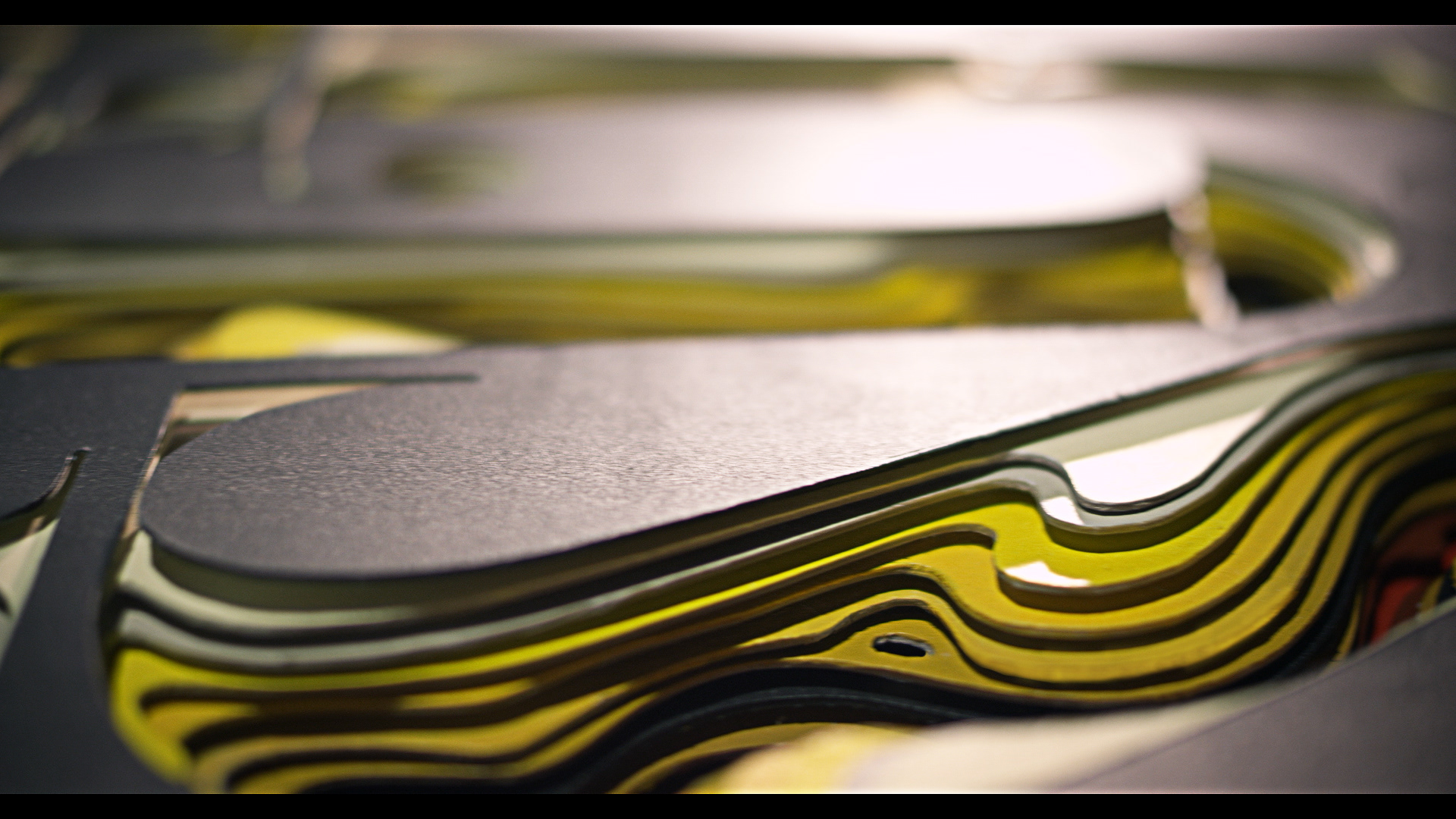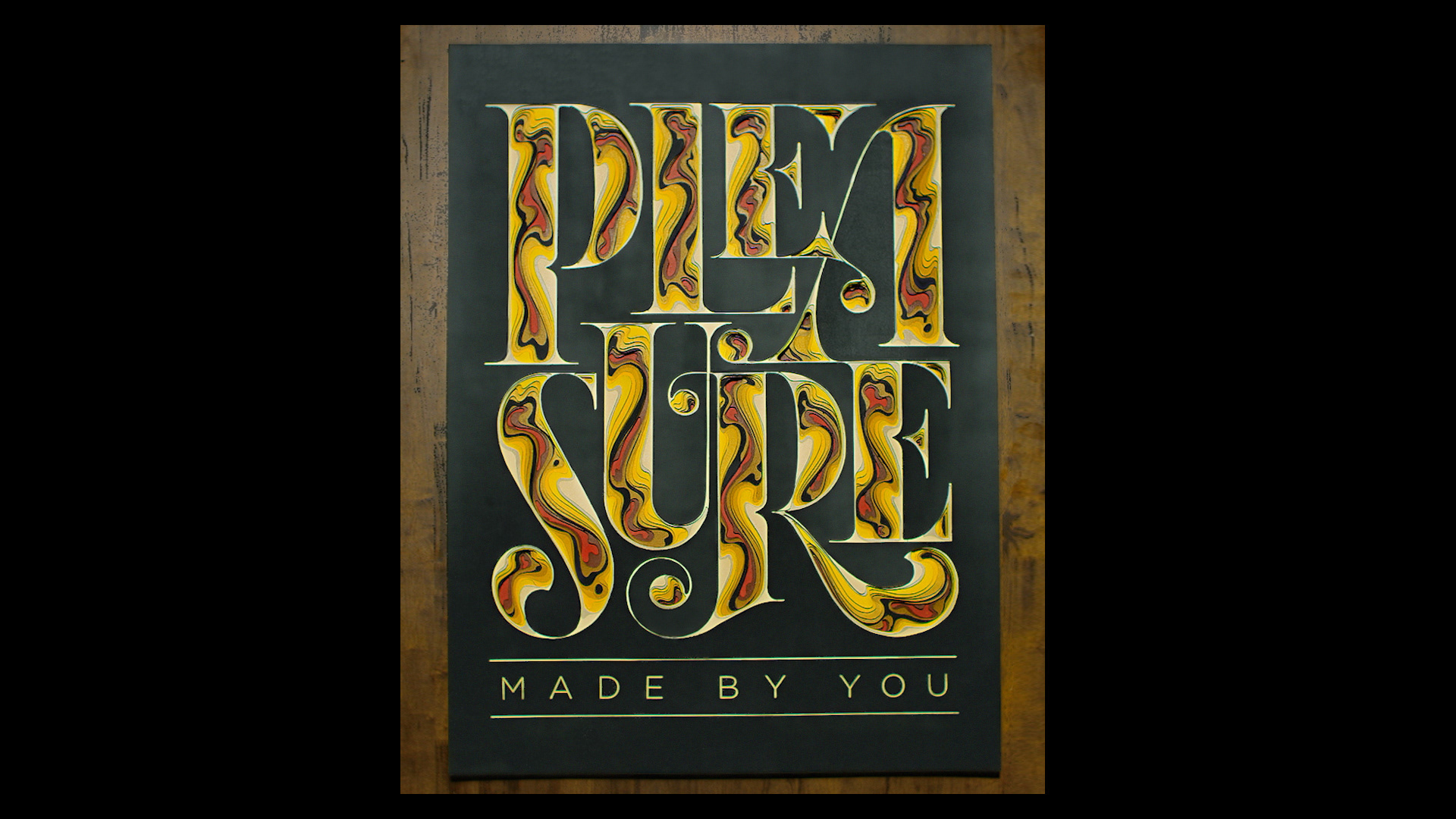 Magnum Pleasure Store On-Site Photos
All Images below are copyright of Homer Anthony Medici of Medici Images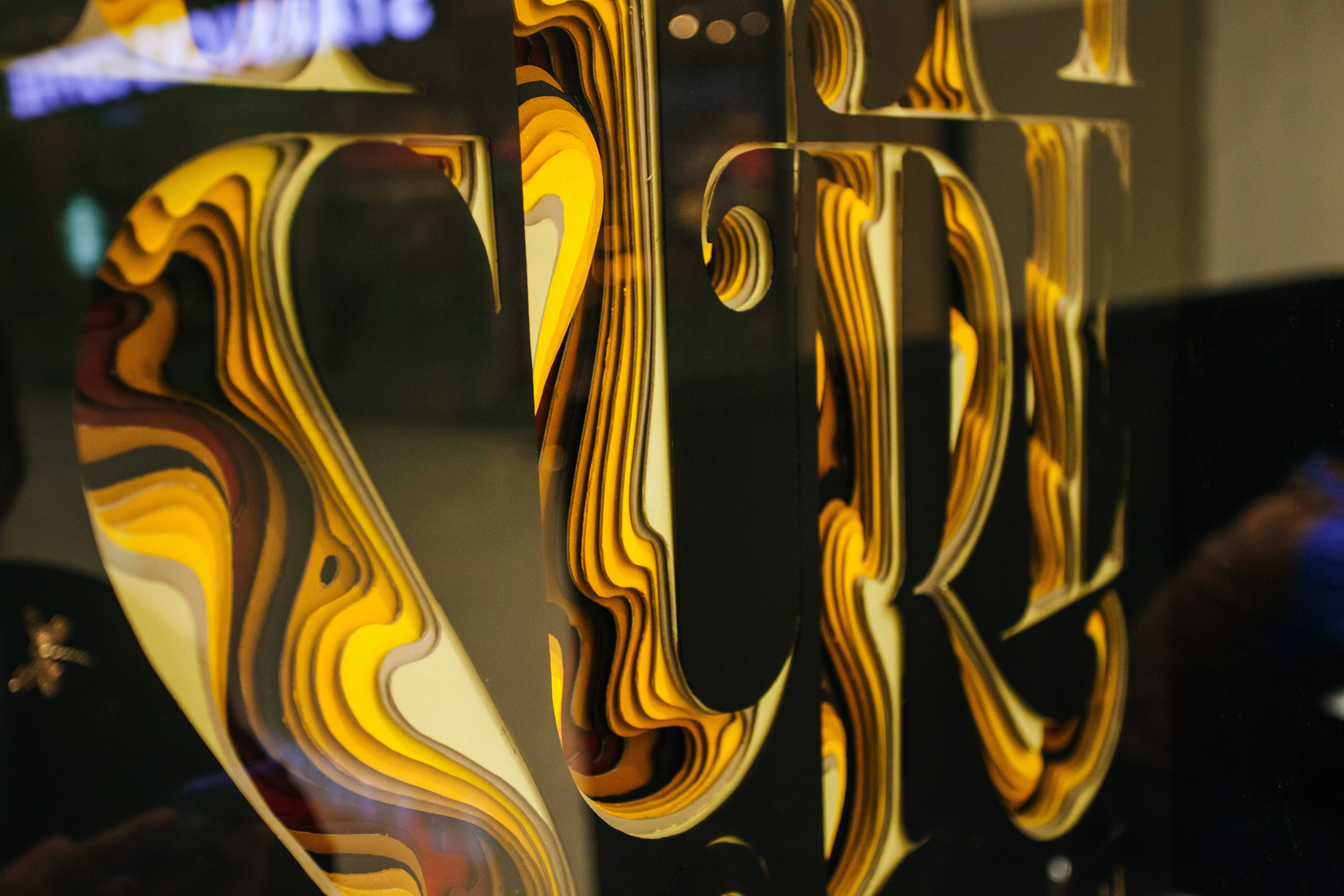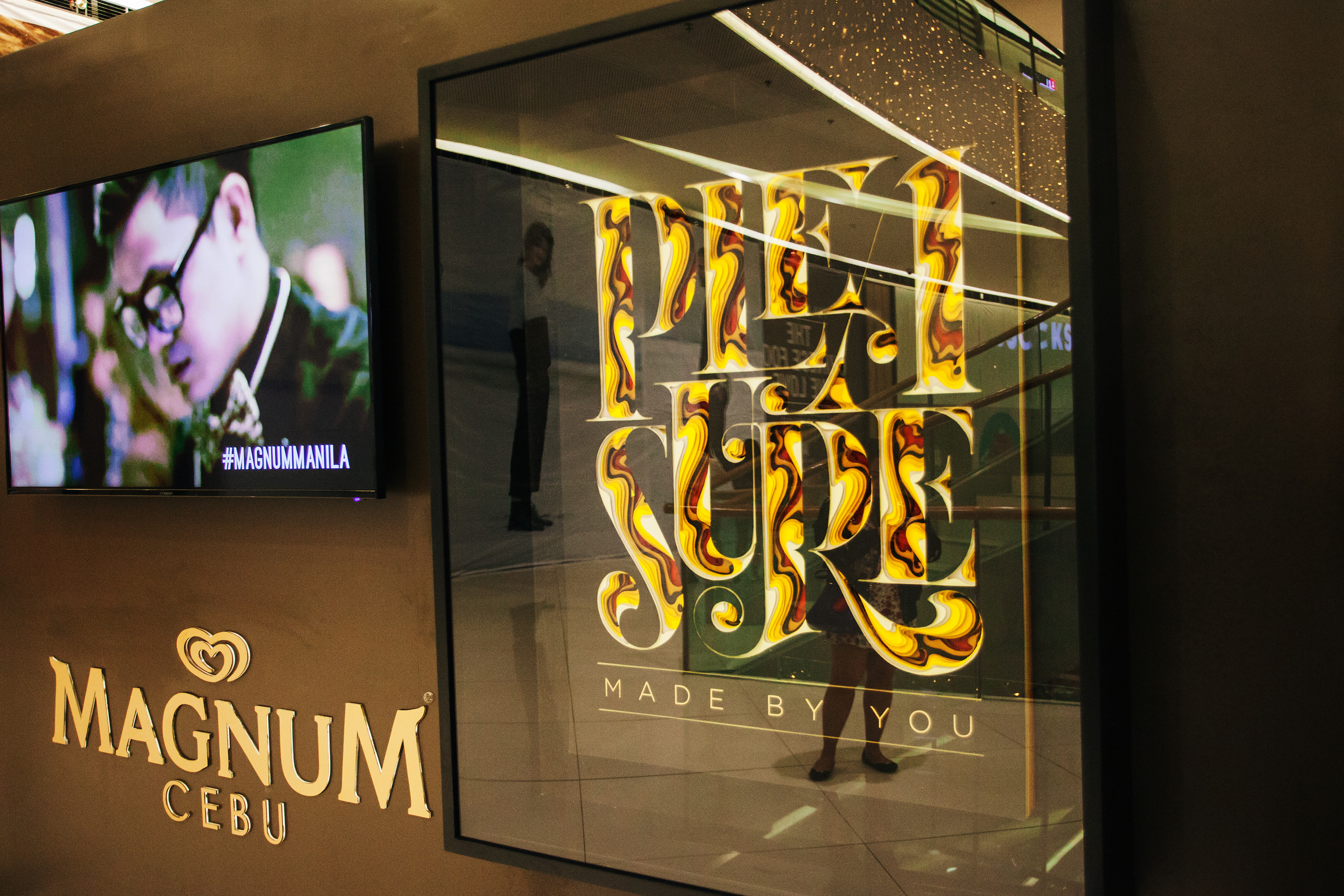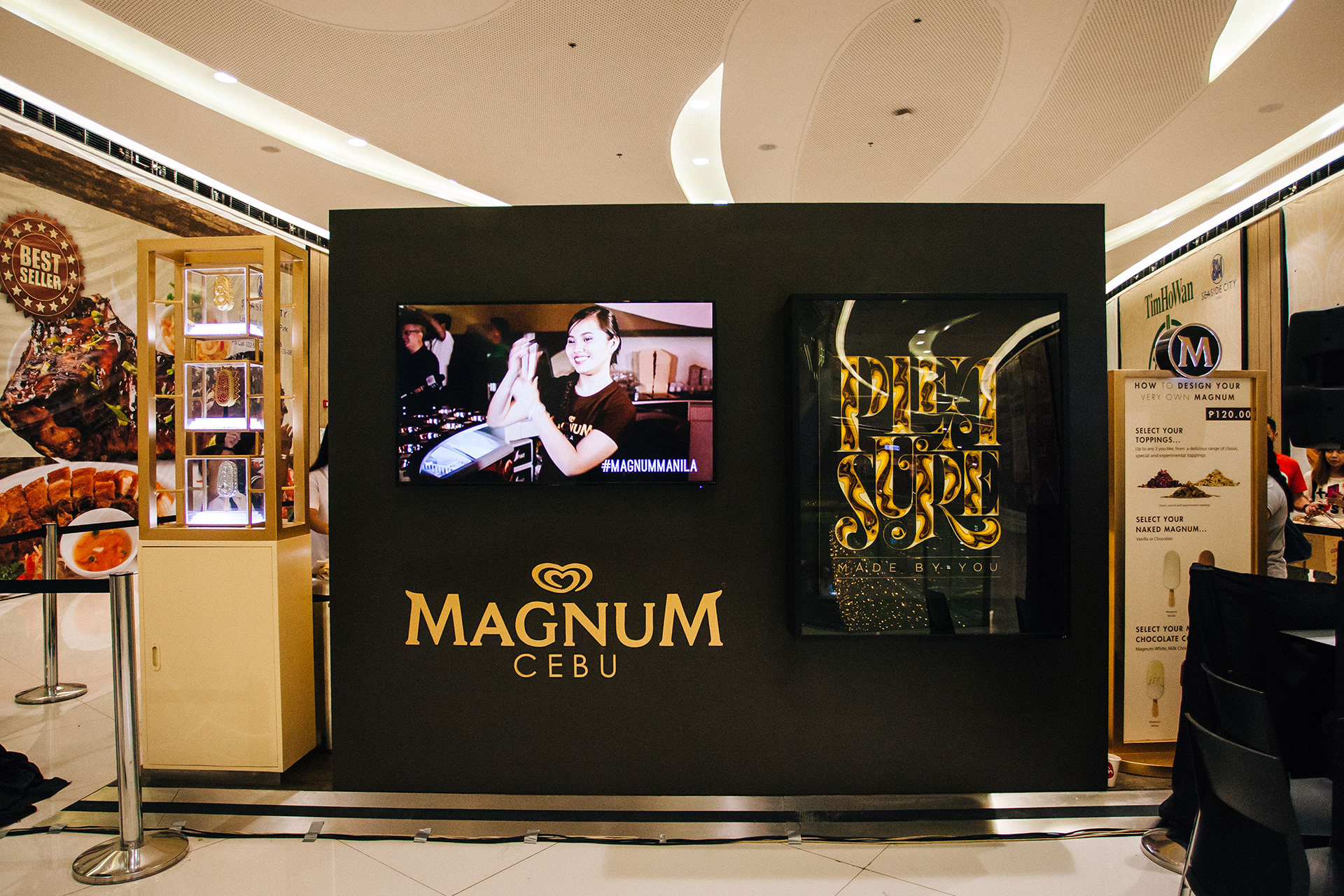 This has been a fun project. It reminded me to get fit and healthy. Whatever great idea you can think of will be hard to execute if you have no exercise :) When the client asked me how long I can finish the project, I said 10 days. I didn't take into account that I have to rest for few days because my fingers are starting to swell because  I had to apply pressure when I cut through a cold press Bainbridge illustration board. The hardest part to cut were the first layer, because it'd the one that has the letterforms, and the last layers, because the holes are getting too tiny and it can easily make break the tip of the blade. This has been the most physically exhausting project that I have ever made, but is pretty much the most rewarding. It's one project that you really have to phyisically see because whatever pictures I have doesn't really show how it is in person.
Follow me on
Instagram
to get updates on my papercut experiments.